Message from Assistant Dean for Undergraduate Programs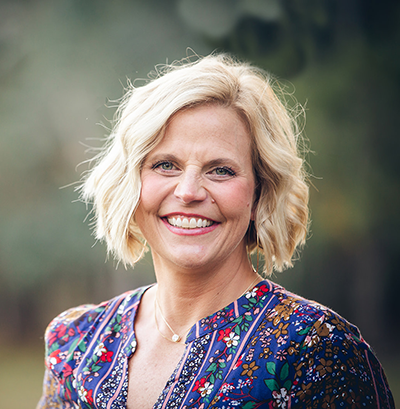 Welcome to Florida State University College of Nursing!  FSU College of Nursing is actively developing nursing science, translating evidence and research into practice, and producing a nursing workforce to meet the dynamic health care environment needs. We are engaging in academic-practice partnerships with our clinical partners to ensure an adequate nursing workforce and to bridge the chasm between nursing education and nursing practice.  As the current Interim Assistant Dean for Undergraduate programs, I am thrilled to serve a wonderful mix of students, faculty, and staff all dedicated to the advancement of nursing.
Our Bachelor of Science in Nursing (BSN) programs offer two opportunities to earn a BSN: the traditional/generic program: a 4 (four) semester, 24-month; Fast-Track BSN: a 4 (four) consecutive semester, 16-month program.  
The Florida State University College of Nursing educates clinicians, leaders, scholars, and advanced practitioners who can enhance the quality of life for people of all cultures, economic levels, and geographic locations.  Here you will have the opportunity to excel in an interdisciplinary and interprofessional environment using advanced learning systems, simulation, and engage in a lifestyle of continual learning among nurse educators, scholars, researchers, and leaders.  Our expert and dedicated faculty will help you to become a caring 'Nole nurse leader!                  

Lauren Kendall, DNP, RN                                                       
 Interim Assistant Dean, Undergraduate Programs             
Florida State University, College of Nursing