Scholarship Applications are open from February 1 until March 24. Click for more information.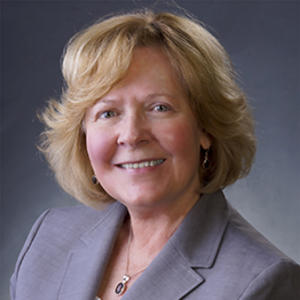 Judith McFetridge-Durdle, dean of Florida State University's College of Nursing, has been selected for induction as a fellow in the prestigious American Academy of Nursing.
McFetridge-Durdle is part of an exceptional class of hospital and government administrators, college deans and renowned scientific researchers who will join more than 2,400 nurse leaders from the education, management, practice, policy and research domains.
Applications for the Nursing Learning Community are now open. The Nursing Learning Community is the best way to connect with other freshmen interested in nursing as well as upper division majors and the College of Nursing faculty. It's a great opportunity for you to build a better college experience. Be a part of the Nursing Learning Community!