April - National Minority Health Month
---
April - National Minority Health Month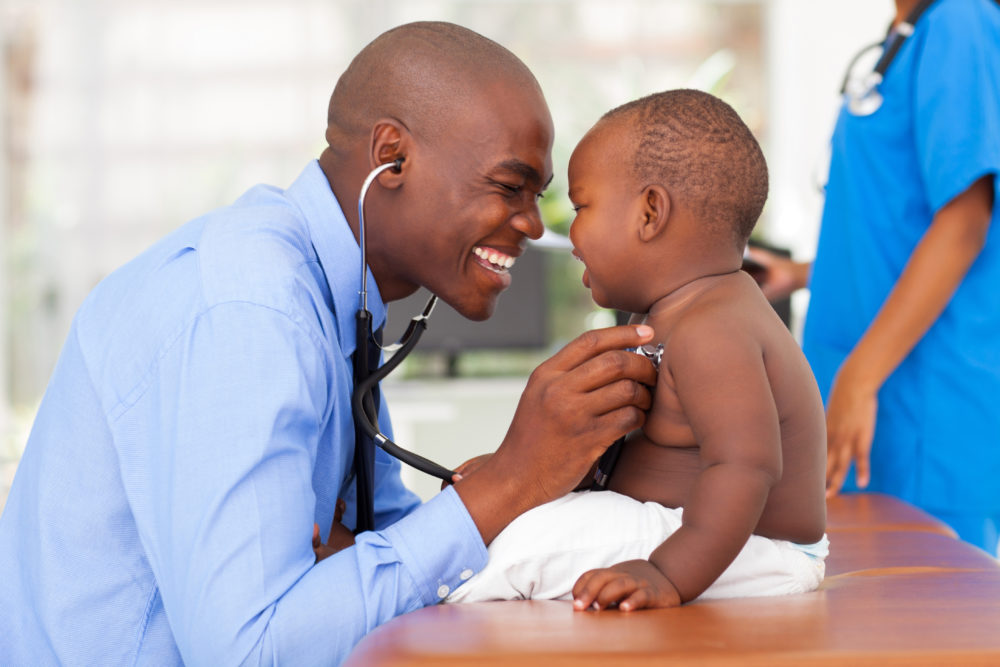 In many ways, the last two years have been tumultuous for everyone. With the onset of the COVID pandemic and heightened awareness of racial injustice all around us, such transition, chaos, and blatant hatred has caused many of us to take a deeper look at ourselves and the systems to which  disproportionate outcomes are bred.
As we march forward, we can continue with the confidence that every moment in time is but a season—a time to heal, a time to break down, and a time to build up. April, National Minority health Month, is a catalyst for continued strides in the long march to health equity.
At the College of Nursing, we are reimagining healthcare and ensuring that people of color are positioned as students, staff and faculty. We are developing our nurse leaders to protect the wellbeing and dignity of all people so that every individual can achieve their full health potential. While the College of Nursing is not a cure-all to the complex issue of achieving health equity,  our equity-enhancing innovations provide glimpses of success that offer us a worthy place to start.
As we take on the challenges ahead, let us all be intentional in our efforts to improve health outcomes for racial and ethnic groups. The theme for this year's National Minority Health Month is "Give Your Community a Boost!" which corresponds to the health disparity of COVID outcomes among communities of color. Data revealed "Black or African American, Hispanic or Latino, and American Indian or Alaska Native people are at increased risk of getting sick, having more severe illness, and dying from COVID-19."
In accordance with the U.S. Department of Health and Human Services' Office of Minority Health, we encourage you to stay informed on the present state of racism in nursing, inequality in the Black community and public health, Black Maternity Health, and the importance of COVID vaccines and vaccine boosters. 
RESOURCES