The Brain Science & Symptom Management Center is Growing!
---
The Brain Science & Symptom Management Center is Growing!
The Brain Science & Symptom Management Center (BSSMC), led by College of Nursing Associate Dean for Research, Dr. Hyochol "Brian" Ahn, and CON Faculty member, Dr. Hongyu Miao, is growing with center members' recent academic achievements.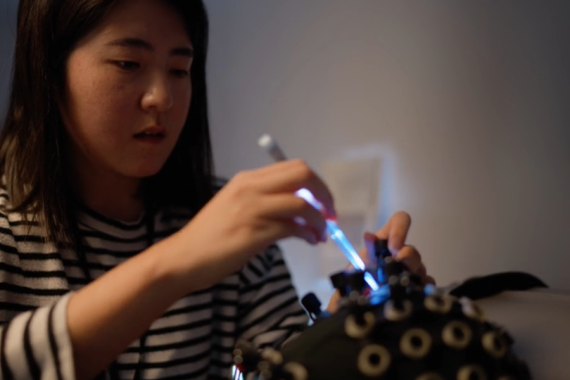 BSSM's mission is to research, discovery, education, and community outreach in the areas of prevention, amelioration, and management of pain in a nonpharmacological approach on the use of brain stimulation, and with a unique combination of knowledge in electrical engineering and nursing, their ultimate goal is to continue to develop the best strategies to reduce the pain of the people and improve their quality of life using technology. More than twenty domestic and international academic researchers are affiliated, putting their efforts to advance knowledge of brain science and symptom management.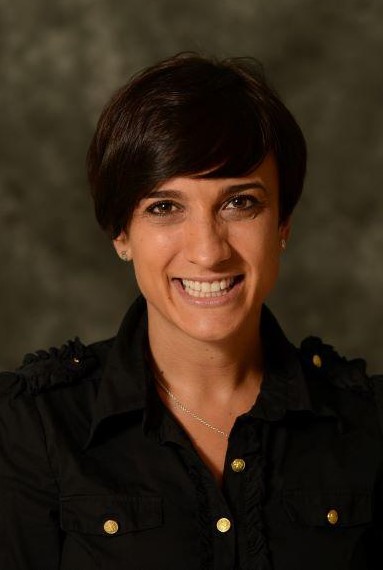 Dr. Geraldine Martorella, Associate Professor in the College of Nursing and investigator at the BSSMC, was selected as an FSU Office of Research Fellow. Being accepted into this highly competitive program is both a significant recognition and tremendous opportunity for the College of Nursing to lead the way in advancing important research initiatives for FSU. This program was inaugurated last year, and for the second time, a nursing scholar was selected to be part of it. Working with the VP of research and University leaders will propel our leadership in building a strong infrastructure for clinical research at FSU, including for our newly established Brain Science and Symptom Management Center. Additionally, the recent announcement for the new FSU Health Tallahassee Center is evidence of the transformation of the clinical research landscape at FSU and the College of Nursing is at the center of it. "I am honored and proud to contribute to this momentum and I am delighted that our students can witness the importance of clinical research and the value of nursing scientists among the interdisciplinary clinical research team", said Dr. Martorella. She currently conducts two pilot studies at the Tallahassee Orthopedic Clinic: one is about the effects of an online mindfulness intervention on pain after a major surgery (funded by the FSU CRC) and the other one is about the combined effects of brain stimulation and mindfulness meditation on pain after total knee replacement surgery (funded by the Institute of Successful Longevity) in addition to being a co-investigator on two NIH-funded projects (PI: Dr Ahn; MPIs: Dr Ahn and Dr Miao).
Recently, the center members, Dr. Martorella, Dr. Ahn, Dr. Miao and colleagues have published three different high impact journal articles based on their knee osteoarthritis pain and Alzheimer's disease related dementias studies using transcranial direct current stimulation (tDCS) for older adults. Last September, NeuroNews has featured one of the articles, Self-administered transcranial direct current stimulation for pain in older adults with knee osteoarthritis: A randomized controlled study.
Upon various achievements, the BSSM Center will continue putting collaborative efforts in 2023 as well as advancing the growth of the Brain Science & Symptom Management Center. 
Article featured in NeuroNews: click here
Three recent articles from the center are on the Recent Publication tab or click here.