New Teaching Faculty Joins the College of Nursing
---
New Teaching Faculty Joins the College of Nursing
As one of the top universities in the nation, we take pride in our teaching faculty here at Florida State. Join us in welcoming two new teaching faculty members to the College of Nursing, Dr. Erik Salsgiver and Dr. Donna Johnson-Byrd.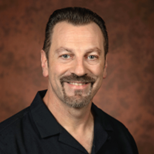 Dr. Salsgiver graduated from FSU with his Doctor of Nursing Practice degree this past spring after 28 years of lengthy nursing experience encompassing clinical, educational, and administrative roles. Starting in 2020, he became a teaching assistant for the College of Nursing while simultaneously working as an RN at Tallahassee Memorial in the cardiovascular lab. His nursing career has afforded him the opportunities to develop a broad base of expertise. This includes education of managerial and clinical professionals, patients, and undergraduate nursing students; administration of acute care operations; and clinical practice specializing in cardiology, critical care, outpatient cardiopulmonary rehabilitation; and multiple modalities of diagnostic and interventional procedures. His career in the nursing field as well as academia will be an enriching addition to our specialized teaching faculty.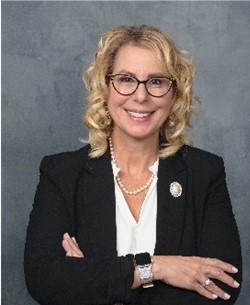 Dr. Johnson-Byrd is also joining the college with over 30 years of experience as an educator in nursing. Her expertise including her years as a registered nurse includes adult medical surgical nursing, pediatrics, obstetrics, community health, ethics, nutrition, and informatics. She received her Doctor of Nursing Practice degree in 2015 and has varied health care experience which will aid her in leading the nursing profession into the 21st century through evidence-based practice and advance practice knowledge. Dr. Johnson-Byrd's philosophy to teaching revolves around the concept of creating a positive learning environment, conveying mutual respect and fairness, effective communication, empowerment, and instilling curiosity in her students. Her philosophy promotes the concept that excellence in teaching as a nursing educator requires passion, compassion, and commitment to excellence. 
Florida State University is proud to welcome these two experienced and passionate teachers into the College of Nursing!