A Leader in Advanced Practice Education
The online Doctor of Nursing Practice (DNP) degree program is designed to prepare nurses for the highest level of clinical practice. 

Application Deadlines
Message from Assistant Dean of Graduate Programs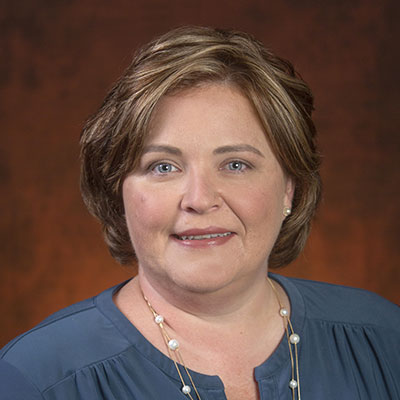 Congratulations on your decision to pursue a graduate nursing degree or certificate at Florida State University! I think you will find our programs are very impressive in that we emphasize the importance of excellence, fairness, equity, and clinical relevance. Our graduate programs prepare students to engage in the evaluation of local, regional, and national challenges which have global implications. We are devoted to educating and training a diverse body of students and strive to make the graduate experience rewarding through strong mentoring and partnerships with industry and other stakeholders.
Our graduate education and professional training offer exciting opportunities for individuals to focus on compelling trends in healthcare. We prepare students to go forth to respond to these questions, as well as to enhance their career opportunities. Our faculty engage in both pioneering research and expert teaching. We believe teaching is an interactive, creative process and are eager to help you advance as a practice-ready professional.
Whether you are looking at several graduate schools or have selected Florida State University as the institution for you, please take the opportunity to explore our high quality and affordable graduate programs. Florida State University, College of Nursing is a community that embraces diverse cultural and personal backgrounds, and it is my hope that you will find a home here and remain active alumni after graduation. If I can help at any time with your educational or career pursuits, please do not hesitate to reach out!

Leeann Barfield, PhD, DNP, MSN
Assistant Dean, Graduate Programs
Florida State University, College of Nursing